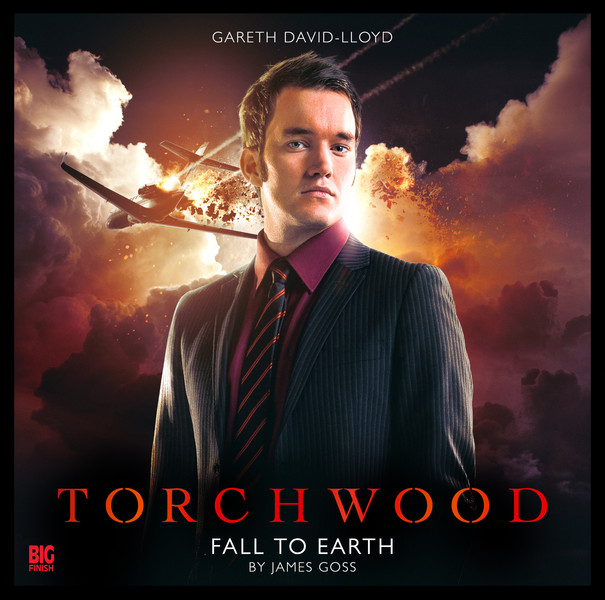 Rarely does a character become more than the show that they were in. Even more rare when that character isn't the lead, but part of an ensemble. When Ianto Jones died during Torchwood – Children Of Earth back on 2009, I think it is fair to say that
no-one
could have envisaged a permanent shrine in Cardiff Bay at the location used for the exterior of his office – but there is, and it has been there for six years – such is the undying and unquestioning love that fans have for their idols, it has even become a Google Maps Hot Spot and a must-see location according to
trip advisor
. I was on a course with work in Cardiff last year and pointed it out, most were nonplussed but some thought, as I do that it was incredible that a fictitious character could have this much of an impact and inspire such devotion and creativity.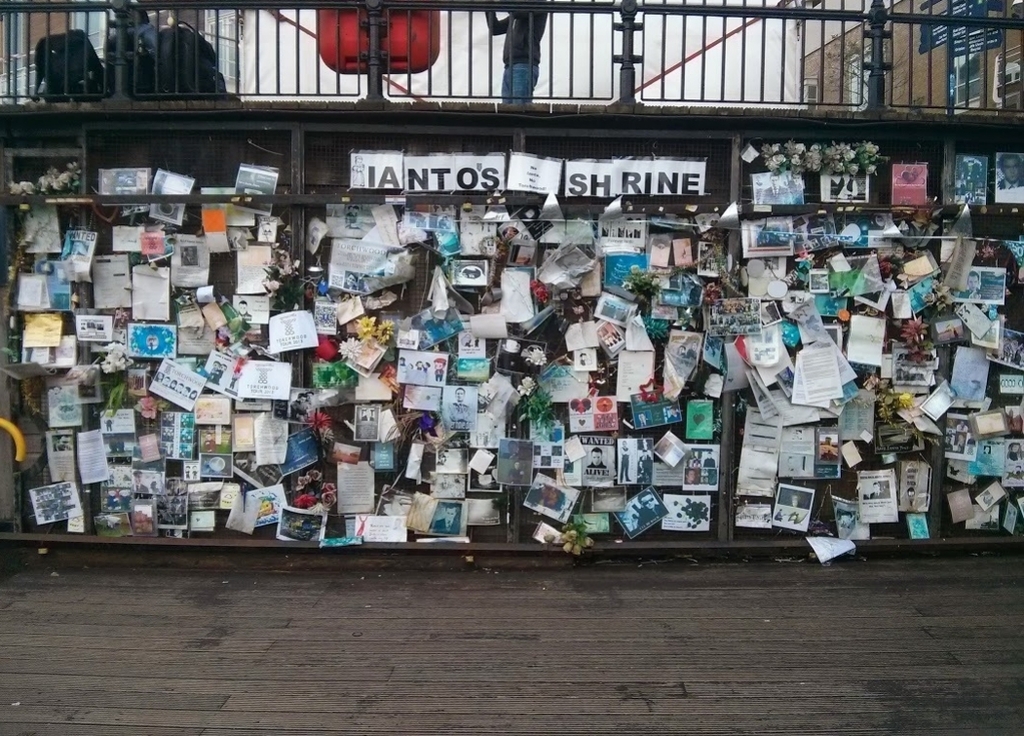 As always my ramblings do have a point, and the point is this – October 2015 is when Ianto Jones returns in Torchwood – Fall To Earth, the second in Big Finish's Torchwood releases and to quote Bobby Ball: "it's a little belter!"
Ianto (played by Gareth David Lloyd) is in a bit of a pickle, he is trapped on an experimental first ever passenger spaceship called Skypuncher, the owner – billionaire philanthropist Ephraim Salt, the passengers made up of the great and the good, the crew – all dead. And the spaceship is about to crash and then the worst thing in the world happens… Ianto gets a phone call from a call centre trying to sell him insurance and an unlikely alliance is formed between Ianto and call centre worker Zeynep (Lisa Zahra) as they try to get Ianto safely back to earth (and ensure that he is fully insured at the same time).
This is 55 minutes of pure edge of seat tension, an homage to all those airport disaster movies from the 1970's, the ones where the stewardess has to fly the plane – this being the millennium it is the woman in the call centre talking Ianto down – going from on script sales drone to absolute hero all in the space of one phone call – and making a healthy commission from sales along the way.
It is easy to see why ianto is such a beloved character; he isn't superhuman like Jack or a science wonder like Toshiko, in his words he just "makes the coffee" and is completely and utterly out of his depth in this situation… injured, desperate, frightened, but tenacious, he takes the metaphorical life-belt of Zeynep's call with both hands and hangs on until the bitter end.
My stomach was in knots with this one, it's pacy and deeply emotional – Zeynep's transformation from call centre drone to fully rounded human being about whom we care deeply is a wonderful piece of writing. We find out about her family and her upbringing naturally throughout the duration of the call, and her realisation that things might just be getting a whole lot worse in the last 10 minutes or so made me root for her even more, heck if this had a hashtag I would be #TeamZeynep all the way.
There is a little harking back to last months release and mentions of a story arc, but this one stands on its own as one of the very best episodes of Torchwood, up there with Children Of Earth, Random Shoes and A Day in the Death, a triumph of writing, acting and production. I take my hat off to you Big Finish! Back down to Earth with a well deserved 10/10.